Welcome to Luxury Nirvana!
Luxury Nirvana aims to provide the one Luxury Travel itinerary and travels tips to help you to travel places across the globe in style and peace with a proper plan. The itineraries crafted by us, the recommendations in the itineraries, and the blog posts are purely based on our personal experience or extensive research.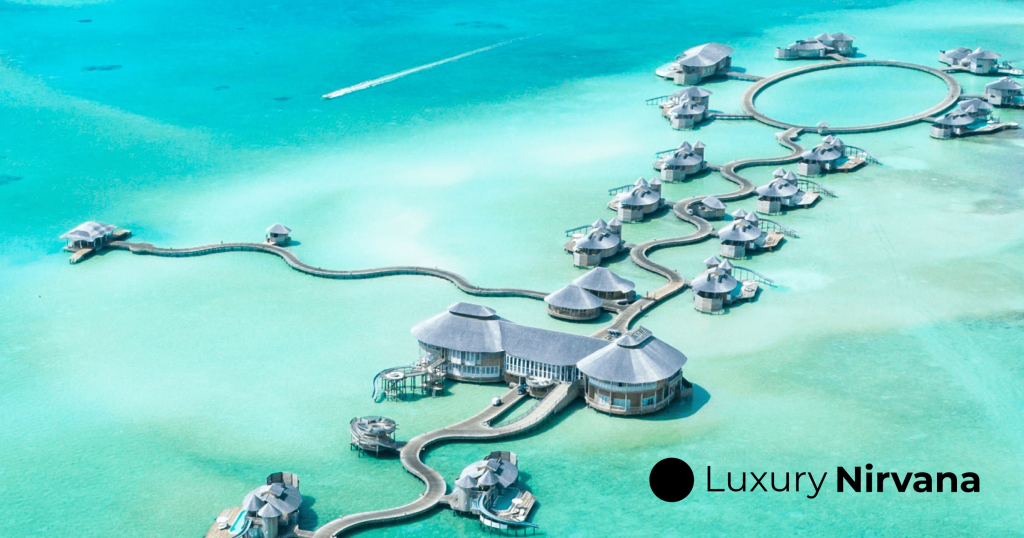 Wherever there is sponsored content, we make sure that it is specified explicitly as "Ad" or "Advertisement" or "Sponsored". We love clean interfaces and believe in providing the same to our users and not providing irrelevant/random ads on our platform, hence we have not integrated with any standard ad platforms. Even the sponsored content on our platform is required to meet certain standards set by us and is scrutinized thoroughly before a brand/product/service is advertised on Luxury Nirvana. This is done to make sure that even these sponsored contents are highly relevant to our users.